Author:
ryan
Status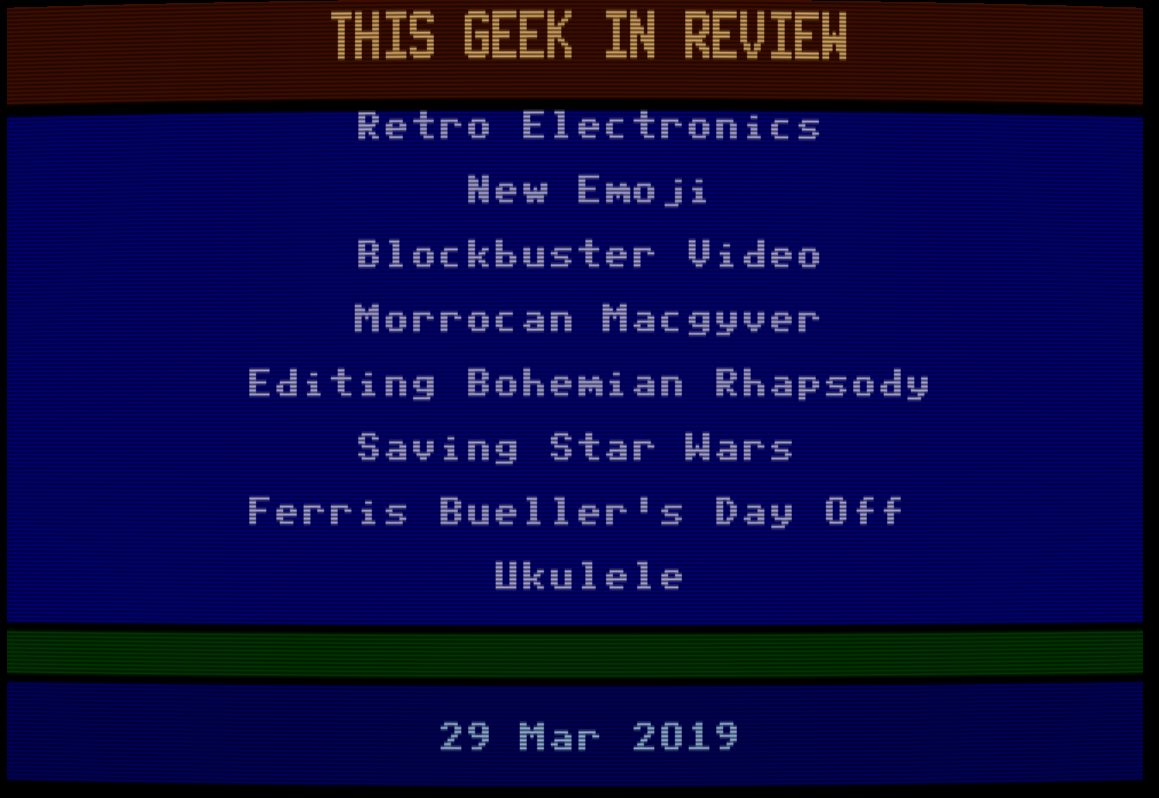 If you know me, you know I like the 80s. Especially, I like retro electronics. Some may call them antiques, but that word conjures up memories of old lamps and davenports at my grandparents' houses. Here's a cool place where TV Shows and Movies get the retro electronics they need. Whenever I use an emoji instead of typing a response,… Read more →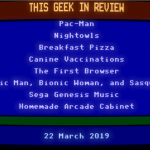 Thank you for visiting, even with a three week hiatus! Here is an amazingly in depth article on how we played Pac-Man. Not how we moved the joystick, but how we physically stood while playing the game. I had no idea it was possible to write such a long article on our posture while playing Pac-Man. Once I hit 10pm,… Read more →
Status
Christchurch, New Zealand was used for the map of Pawnee, IN in Parks and Rec! http://bit.ly/2T6Ctx3
Status
Finished Run, Treadmill, 2103 calories, time 2:58:33, distance 16.00 miles, average 11:10 /mile.