Author:
ryan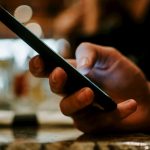 We've made it to 2020! Amazing. It was just yesterday we were partying like it's 1999. If you've wanted to message me, you know that I'm not a big fan of texting and would rather use something better. Here's one of the many reasons why, in November 168,149 Valentine's day text messages were sent. How did this happen? Your text… Read more →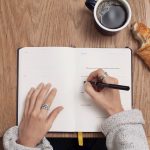 Journaling has many benefits, and for those of us that can't remember what we did yesterday, journaling is also a way of keeping track of what we have done. In the future I'm hoping I'll be able to use my journal to pass down my exploits to a younger generation. My history of journaling I've tried a few different approaches… Read more →
Status
Server upgrades complete!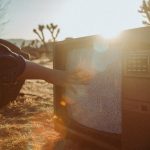 We believe that technology is always getting better, but there are some times when technology may have been better in the past. Playing games on CRT (cathode ray tube) monitors is one such tech. Eurogamer took a look at playing games in 2019 on a CRT and their conclusion is that CRTs are awesome! I keep a couple around in… Read more →
I'm trying out my new Bluetooth cassette adapter, streaming 80s from my phone.
For some reason it doesn't work plugged in, but does work on batteries.